Frontier Mills is a South Dakota-based feed mill that's constantly evolving to better serve its customers. Since its incorporation in 1989, Frontier Mills has always partnered directly with farmers to go above and beyond optimizing their livestock feed and supplements. The mill has changed over its 30-year history, including additions for more storage and office space and the addition of the NFTA Forage Lab.
Our company has grown to become more than just a feed mill — we are full-service staff that will take care of all your operation's nutrition needs. From on-site visits, feedstuff testing, rationing, and in-house custom milling, we offer the expertise and products you need.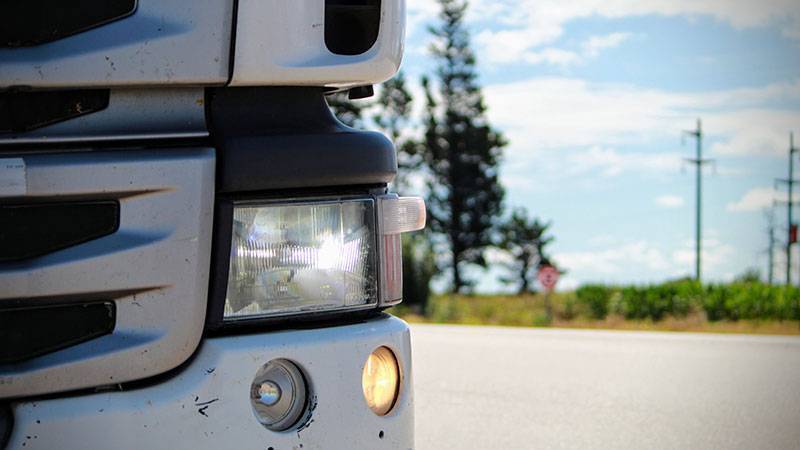 Feed Delivery Service Areas
Frontier Mills has its own fleet of delivery vehicles and offers competitively-priced delivery services. We are licensed to deliver feed in Montana, South Dakota, Nebraska, Iowa, and Minnesota and can deliver feed within a day's drive from Yankton, South Dakota.
Contact Us to Learn More About Frontier Mills' Delivery Services